Amanbo attended Kenya China Trade Week on June 29, it was very popular!

Amanbo attends Kenya China Trade Week, very popular!

Kenya local time on June 29

For 3 days

2017 Kenya China Trade Week

Opened in Nairobi, Kenya!

Amanbo Booth: 5-F1, Hall5

How popular does Amanbo?

Let's have a look!↓↓↓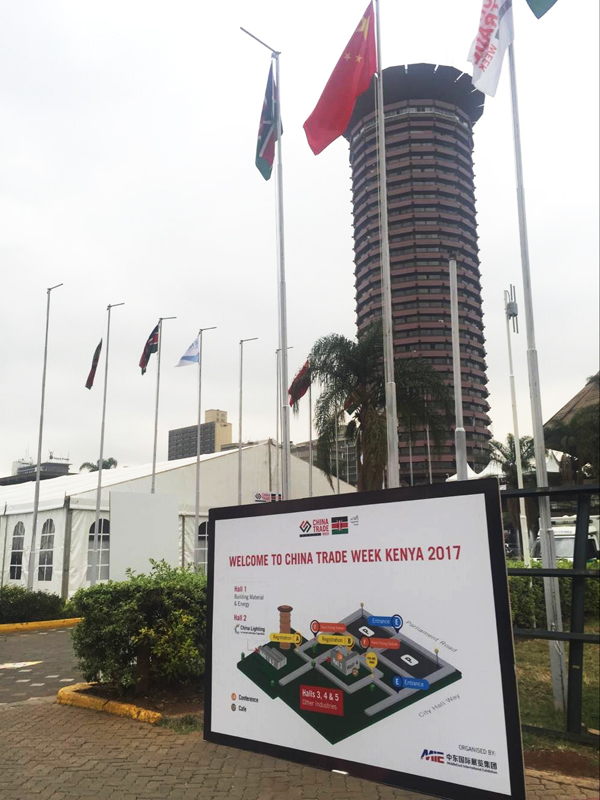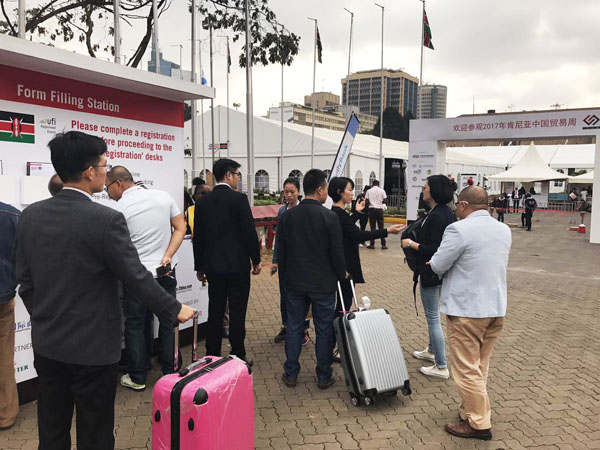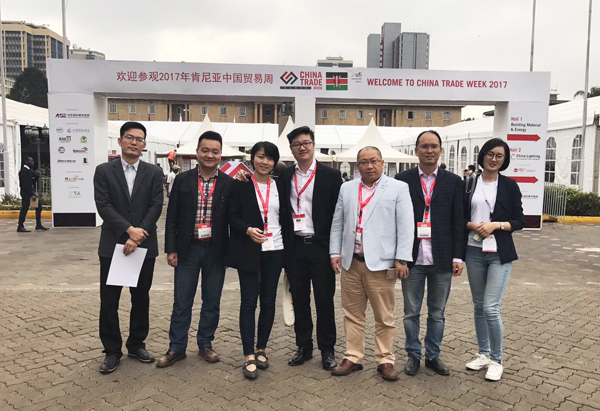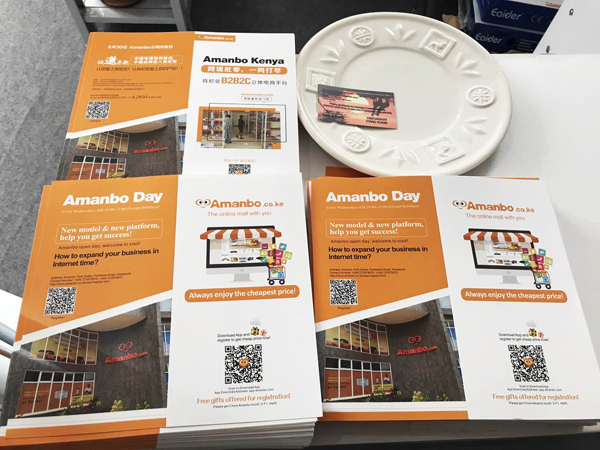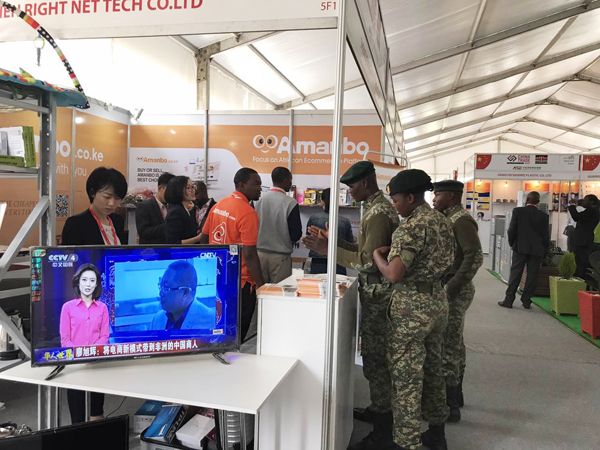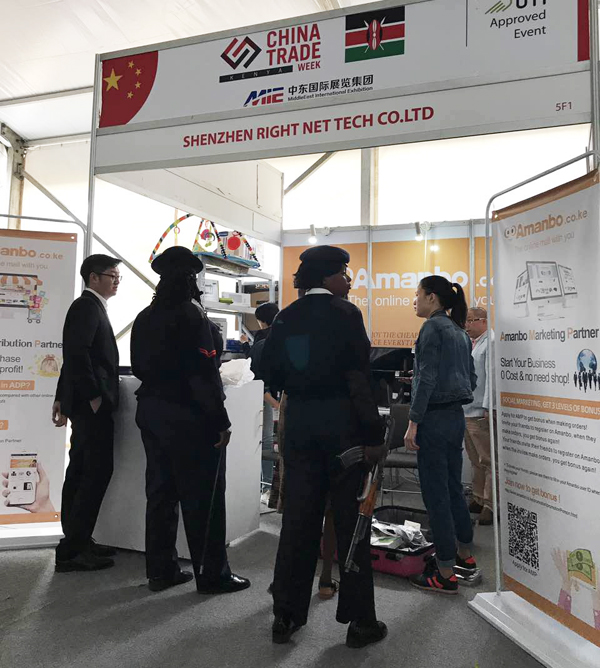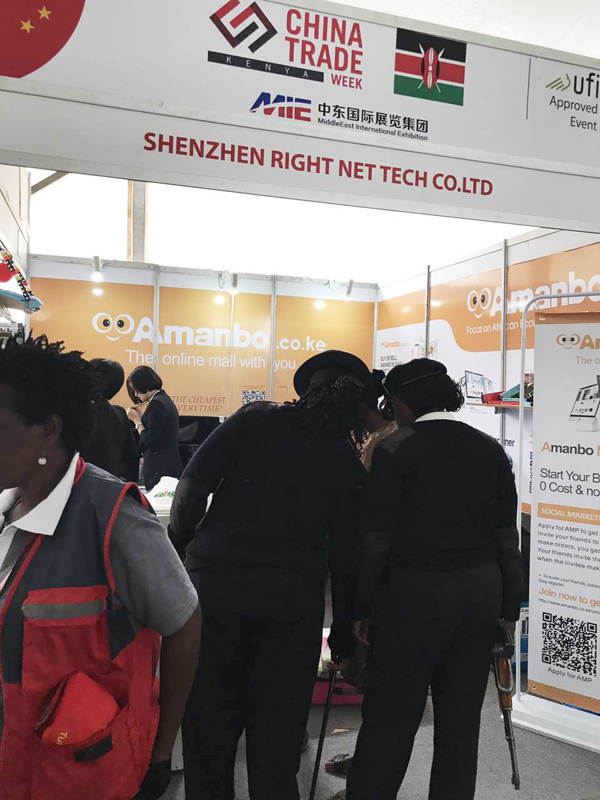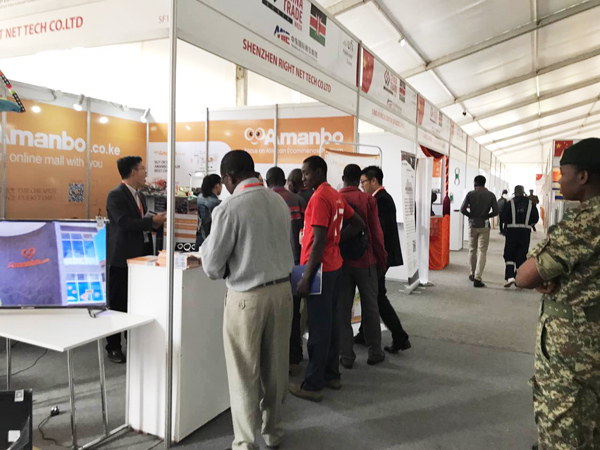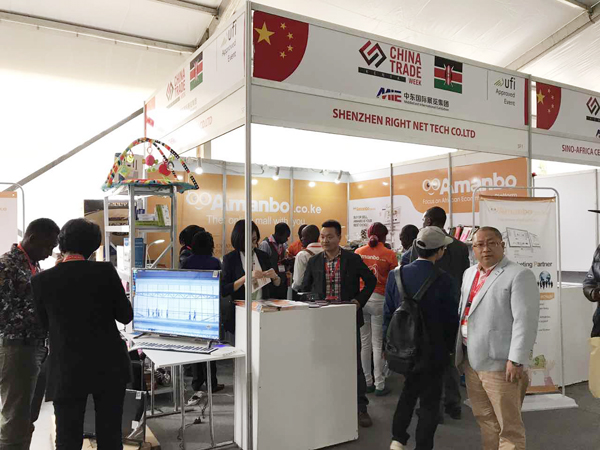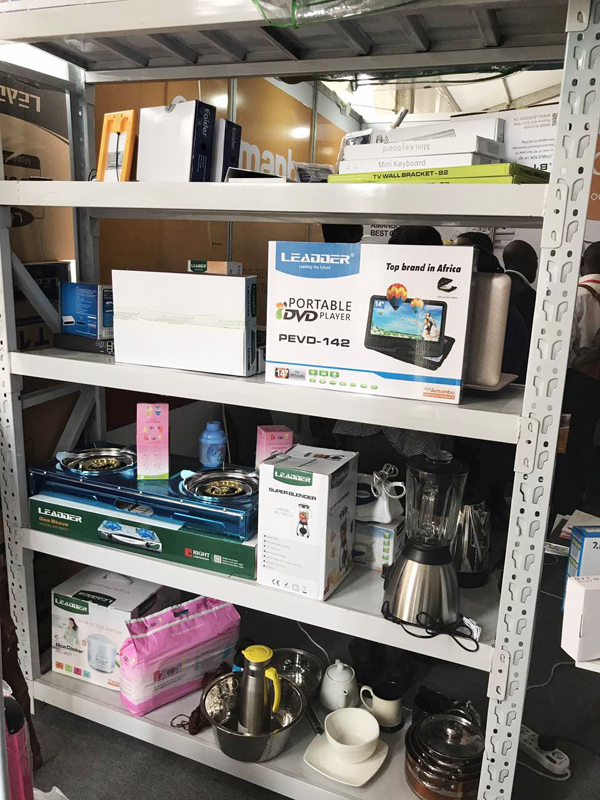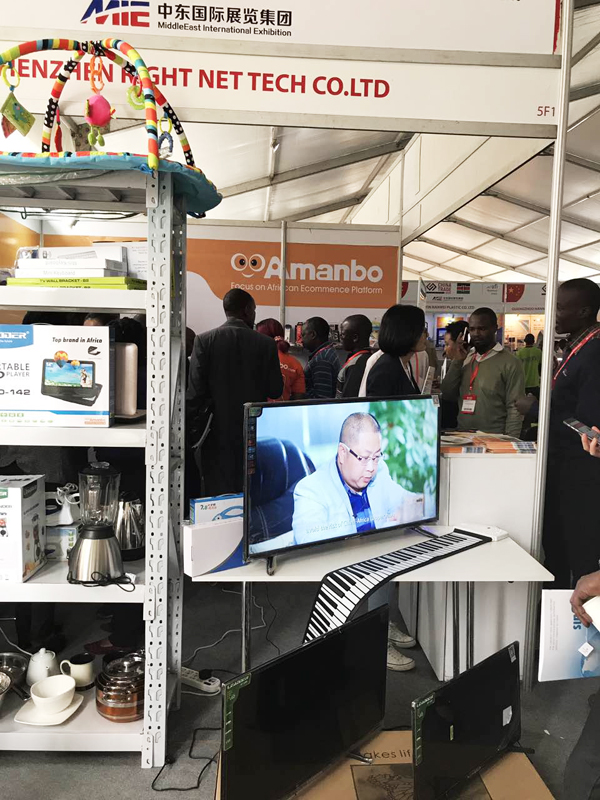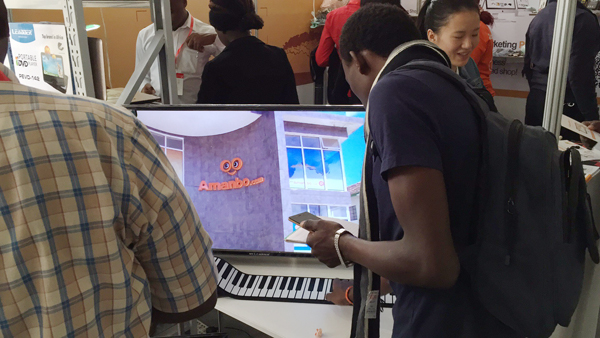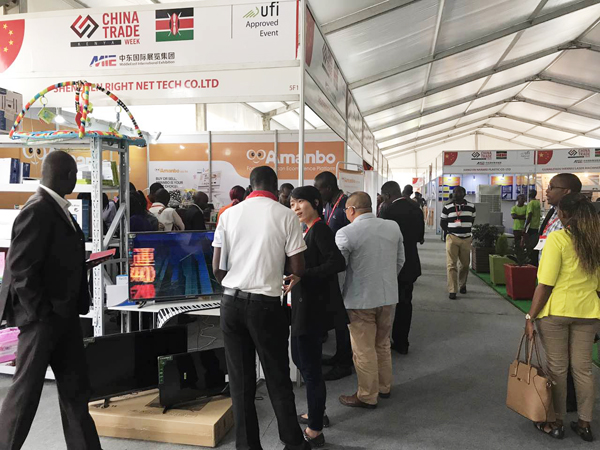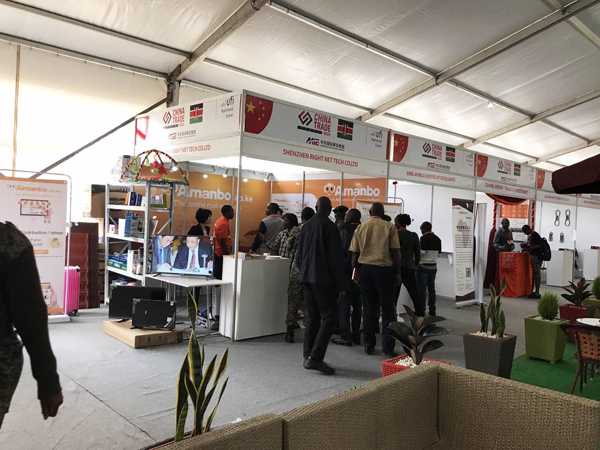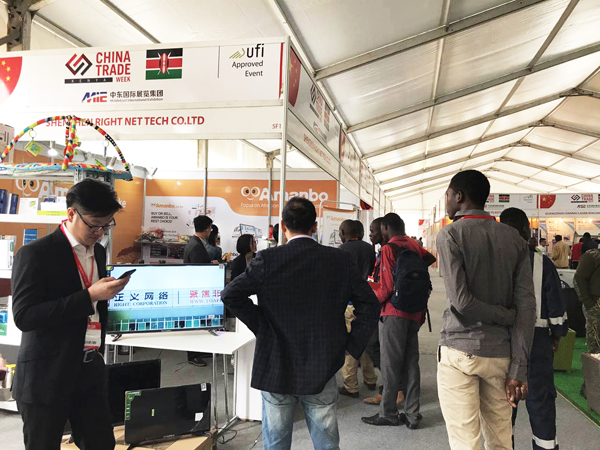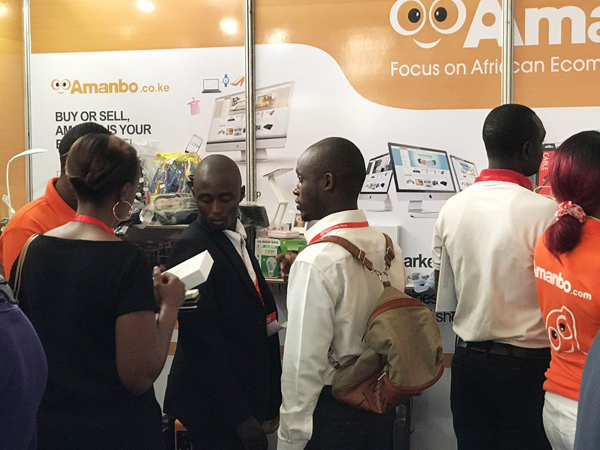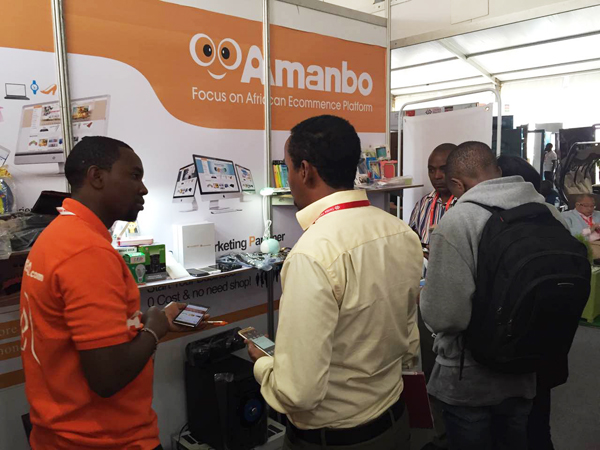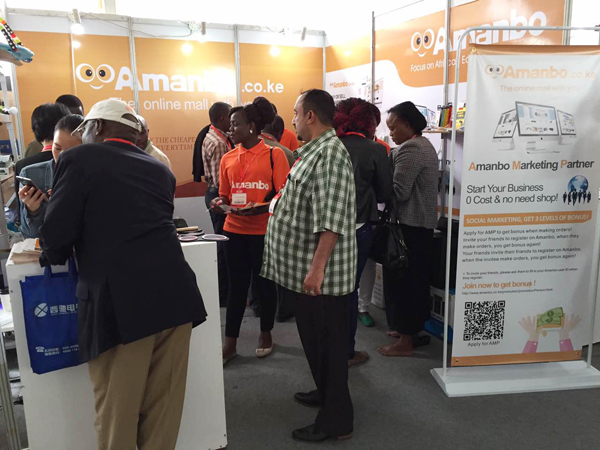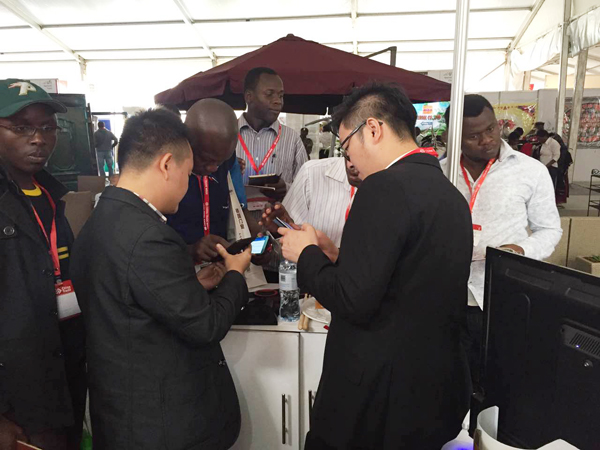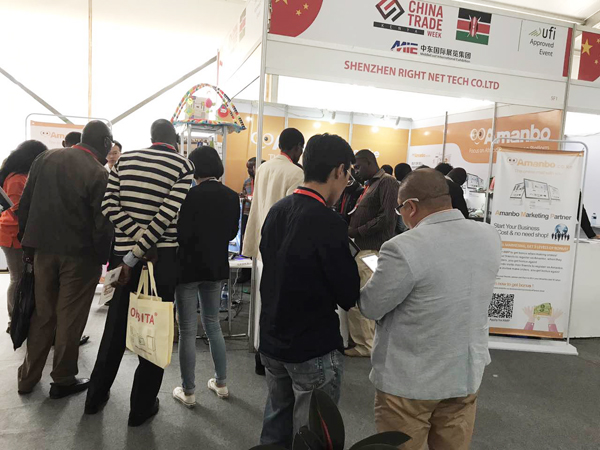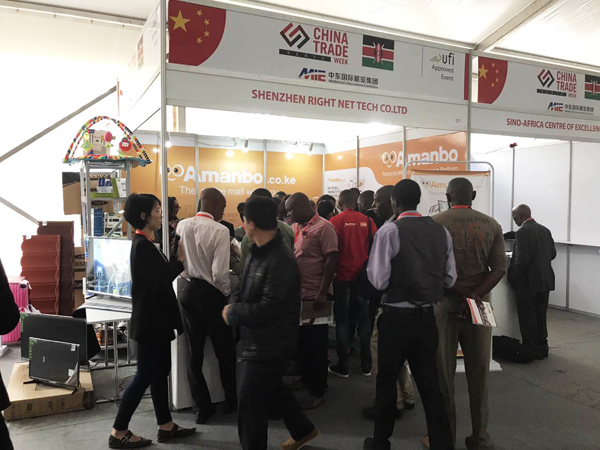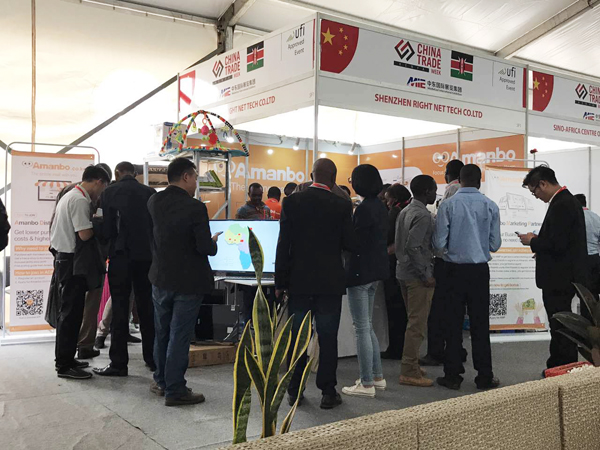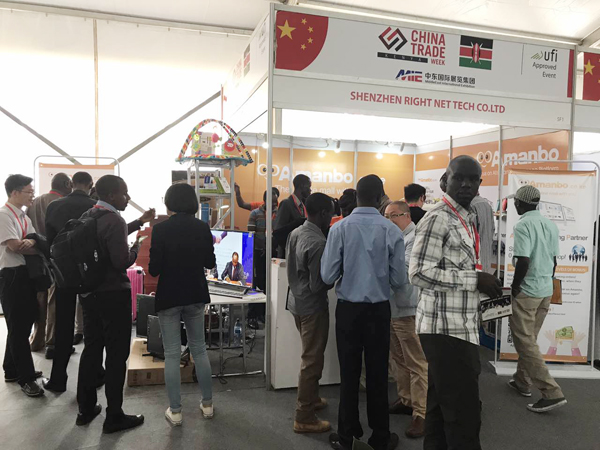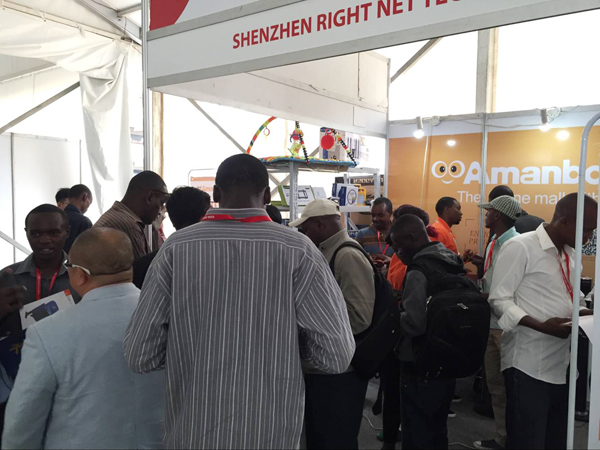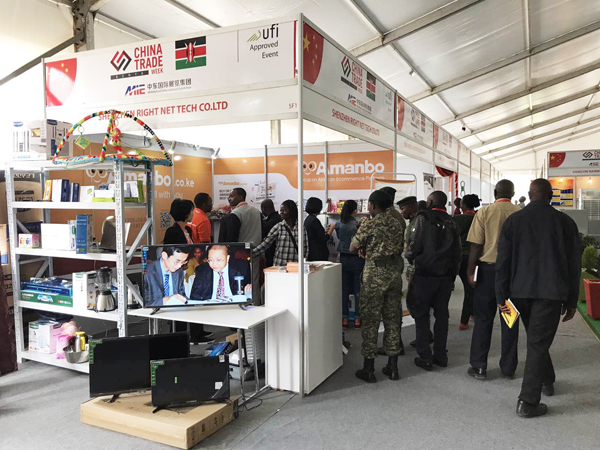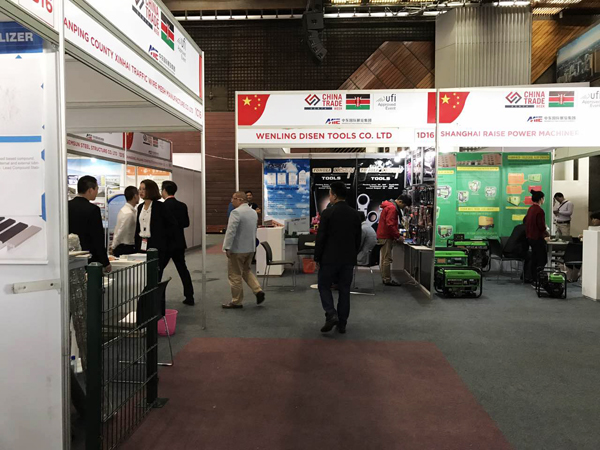 Amanbo has accumulated 10,000 ADP (Amanbo Distribution Partner) to serve for you!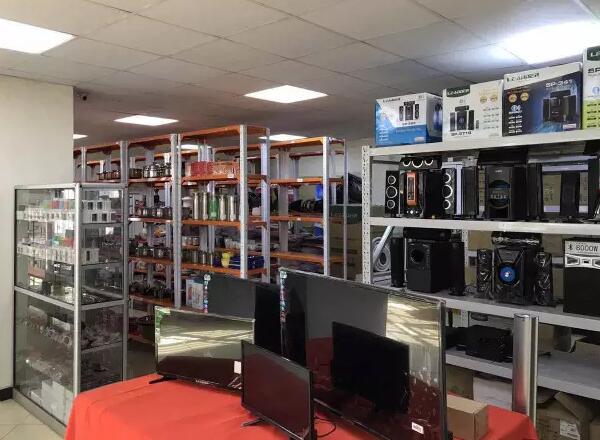 Amanbo Kenya Operations Center


Amanbo Kenya Entity Experience Shop

Address:Showroom No.2, Park Suites(Opposite the Parklands Police Station), Parklands Road, Westlands, Nairobi, Kenya.